our natural formulas
OUR FORMULAS ARE EXCLUSIVE
We committed to give transparency about our products, and especially about our natural formulas. Here you 'll find useful information about ingredients, the ones we promote and the ones we avoid. Our formulas are developed exclusively for us, and dermatologically tested. Here is a short description of our beloved ingredients and the reason why we selected them.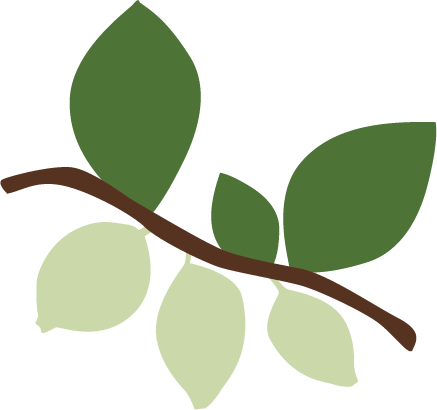 fruit extract
(Kakadu Plum)
Containing 1000 times of Vitamin C
comparing to oranges. Brings radiance and reduces dullness.

Rich source of antioxidants, skin
replenishing fatty acids, improves
dry skin.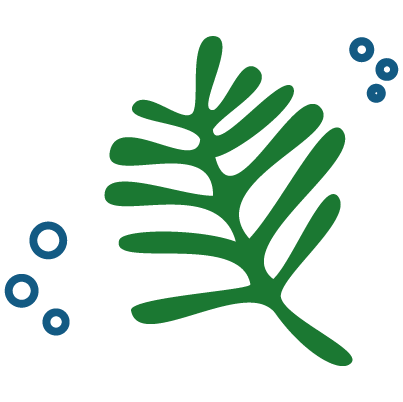 ALTeromonas ferment extract
Molecule produced by plankton and powered by biofermentation technology. Stimulates collagen and elastin synthesis. Gives immediate smoothing effect.

pinus cembra wood extract
Swiss stone pine that grows
in the Alps. Reduces inflammation
and protects skin.

Antioxidants for the body
and for skin.
ascorbyl glucoside

(Vitamin C)
Antioxidant for smoother, brighter, and younger skin.

sodium HYALURONATE
(HYALURONIC ACID)
Molecule of natural origin with the ability to regulate moisture within the celles and unique capacity to bind and retrain water molecules. Combination of 3 different hyaluronic acids of different molecular weights obtained by biofermentation technology.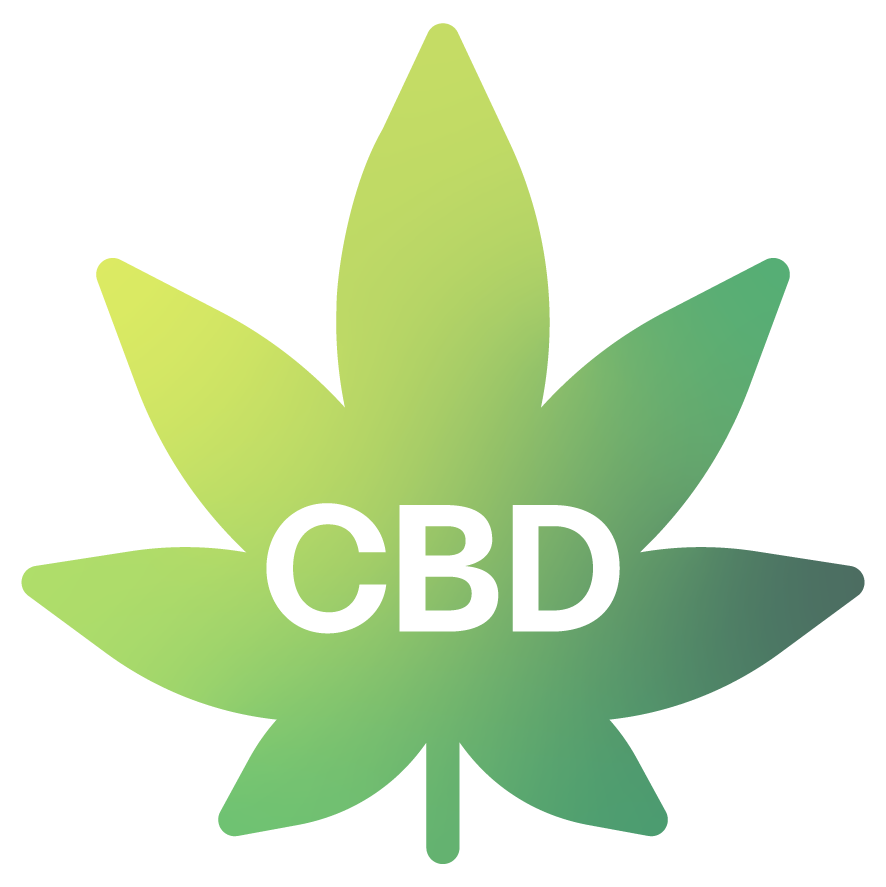 cannabis sativa leaf extract (CBD)
Anti-inflammatory, antioxidant,
skin balancing, wound healing,
soothing.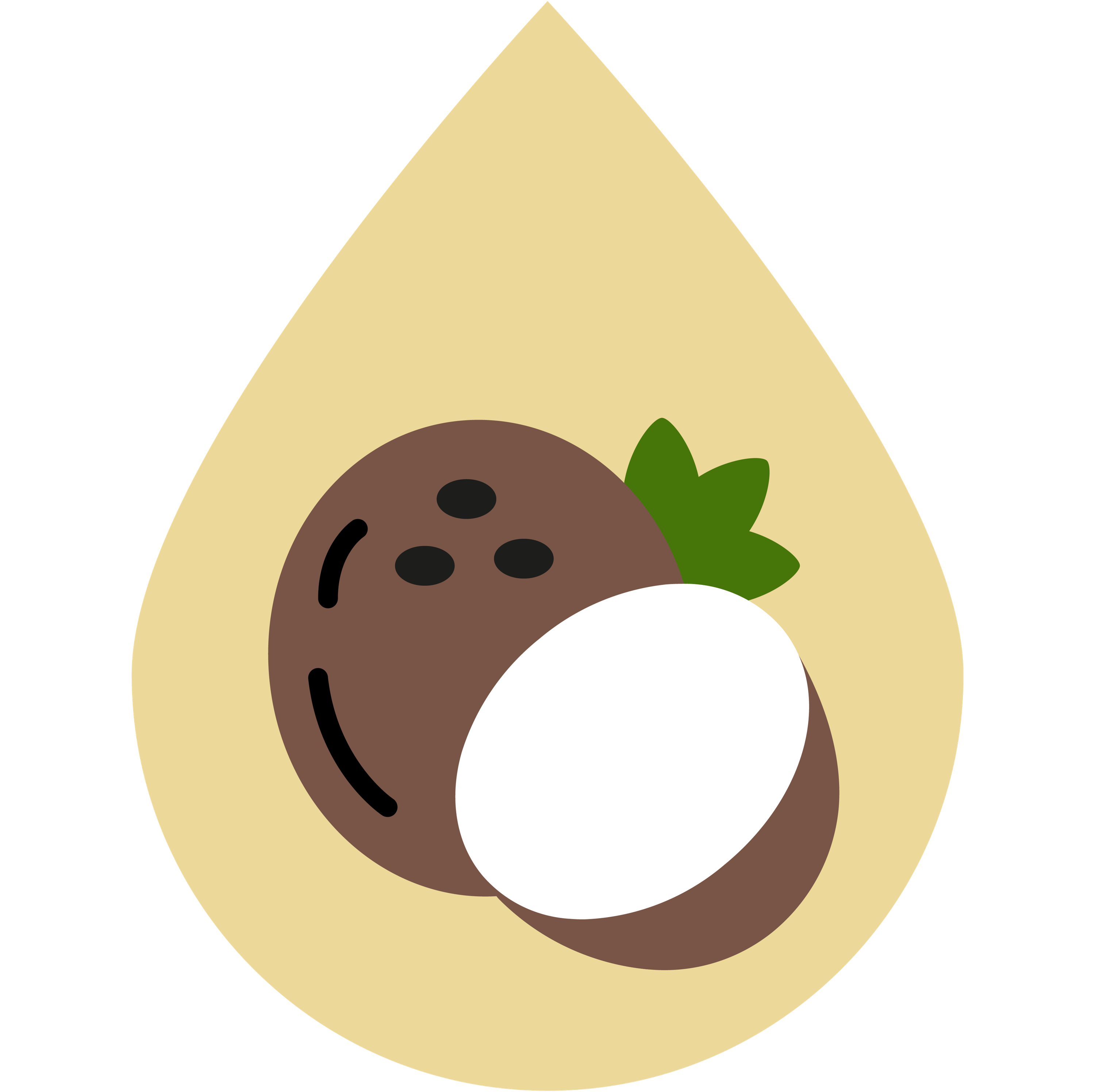 caprylic / capric triglyceride
Derived from coconut oil and glycerin, it helps skin replenish and resists moisture loss.

helianthus annus seed oil (SUNFLOWER OIL)
Helps skin synthesize its own lipids
(fats), visibly repairing skin barrier
and leading to smoother, healthier looking skin.

As a plant oil, it has smoothing skin properties and great source of antioxidants and replenishing fatty acids
Substance found naturally in skin,
helping to establish normal balance
and hydration.

Exfoliates on the surface of skin, reduces dead skin cells.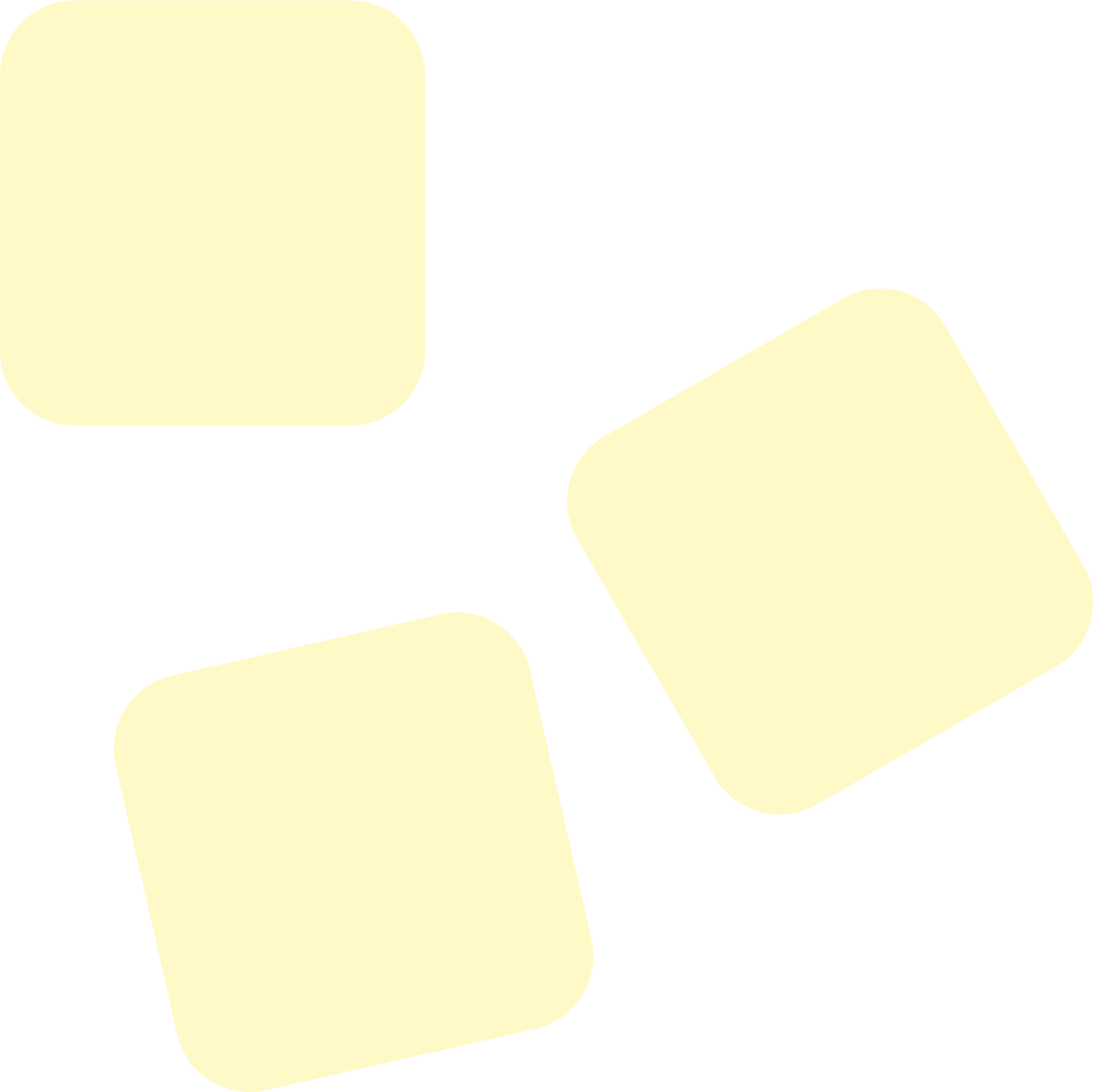 Key active with sensory properties to easily and quickly access skin well-being. Brings soothing, moisturizing, skin replenishing and restructuring effects.
OUR FORMULAS ARE natural
Our CBD is 100% natural, but we do not only capitalize on that. We develop our formula as natural as possible.
We push boundaries so that we manage to reach more than 99% of natural origin ingredients for each of our
products which limit the risk of sensitivity, allergy and irritation and they respect the environment.
Natural origin ingredients. From CBD Beauty Complex to Kakadu plum, the products contain the right natural origin ingredients for each type of products.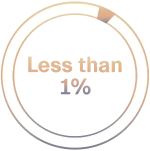 Additional ingredients for the safety and stability of formula.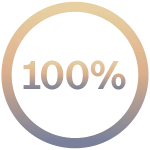 The fragrance used in our products is close to the scent of nature and 100% natural to avoid a skin irritation from synthetic fragrance.
OUR FORMULAS ARE CLEAN
We are aware of that you are highly concerned what you are applying on you skin, and we agree to that point.
Here is the list of ingredients we avoid to use, which might cause negative effects on your skin.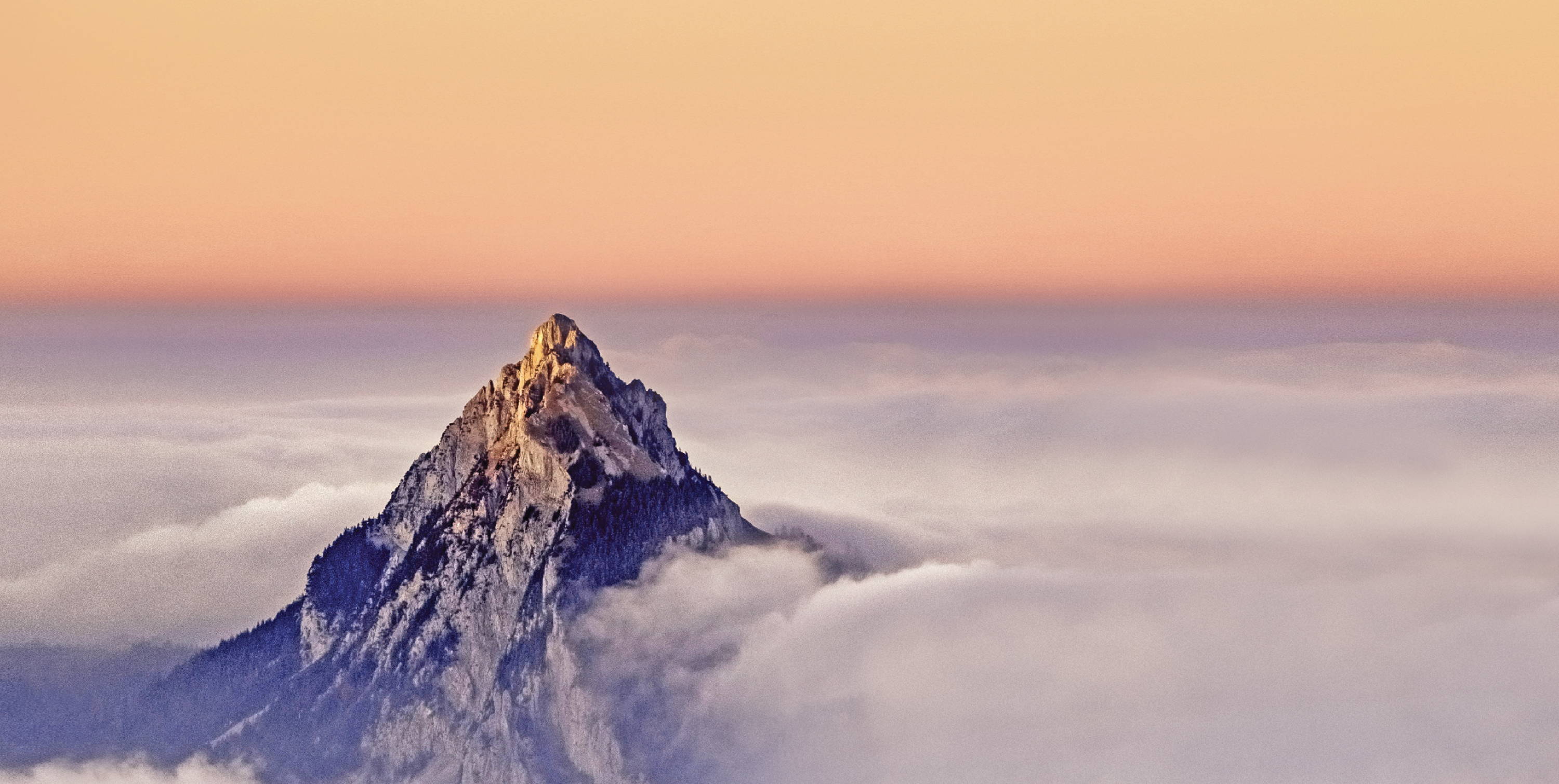 Sulfates-SLS + SLES, Parabens, Formaldehydes, Formaldehyde releasing agents, Phthalates, Mineral Oil, Retinyl Palmitate, Oxybenzone, Coal Tar, Hydroquinone, Triclosan, Triclocarban, Undisclosed synthetic fragrances, Ethyl Acrylate, Ethyl Methacrylate, Methyl Methacrylate, Butyl Methacrylate, Hydroxypropyl Methacrylate, Tetrahydrofurfuryl Methacrylate, Trimethylolpropane Trimethacrylate , Aluminum Salts, Animal Oils/ Musks/Fats , Benzophenone + Related Compounds, Butoxyethanol, Carbon Black, Lead/Lead Acetate, Methyl Cellosolve + Methoxyethanol, Methylchloroisothiazolinone & Methylisothiazolinone, Mercury + Mercury Compounds (Thimerisol), Insoluble Plastic Microbeads (This prohibited ingredient applies to products that are meant to be rinsed off ), Resorcinol, Talc, Toluene, Butylated hydroxyanisole (BHA), Butylated hydroxytoluene (BHT) that is 0.1% or more of total formula, Ethanolamines DEA/TEA/ MEA/ETA, Nanoparticles As defined by the European Commission, Petrolatum and Parrafin that is not USP grade, Phenoxyethanol, Polyacrylamide & Acrylamide,Bromostyrene, Deastyrene/Acrylates/ Dvbcopolymer, Sodium Styrene/Divinylbenzene Copolymer ,Styrene Oxide, Styrene, 1,4 Dioxane