Gua sha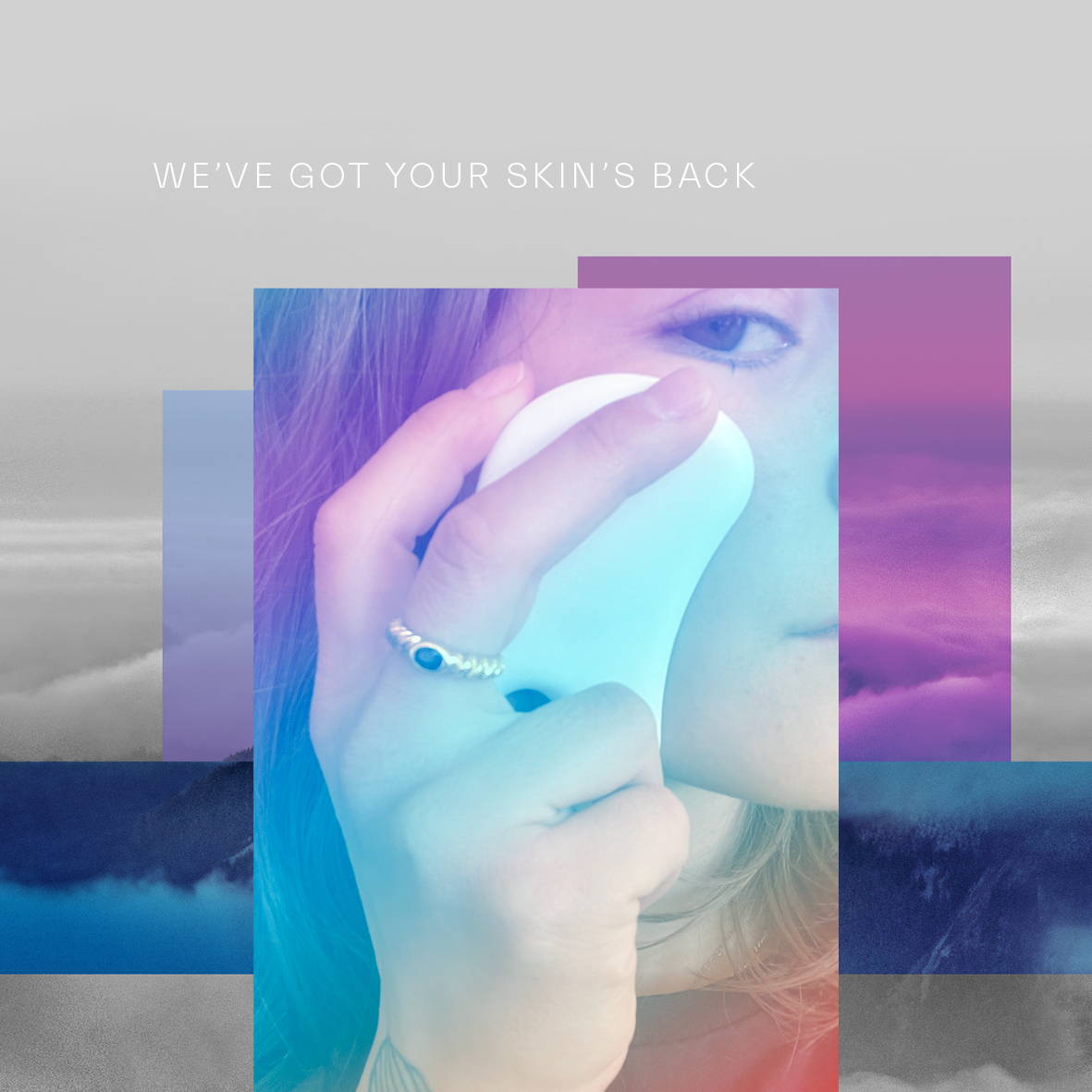 I.D. SWISS BOTANICALS presents
a more effective way to absorb CBD BEAUTY COMPLEX ® into your skin. Follow the instruction, and you will see what we mean!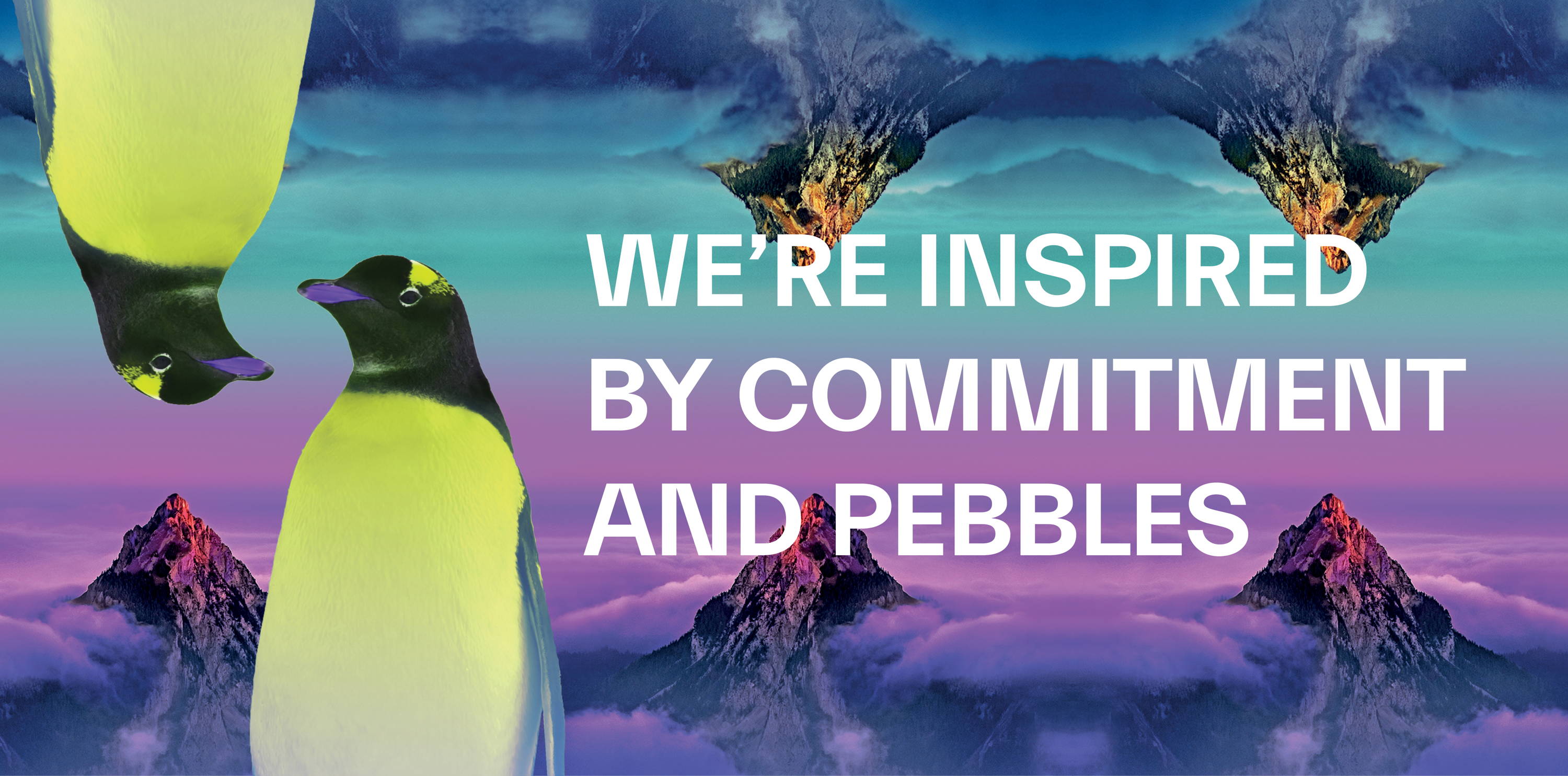 WE ARE INSPIRED BY MALE GENTOO PENGIUNS WHO SPEND LONG TIME TO FIND THE BEST PEBBLES TO PROPOSE TO A FEMALE PENGUIN. WE CAREFULLY SELECTED THE BEST PEBBLE FOR YOUR SKIN. IT'S TIME FOR US TO PROPOSE YOU...