Super hydration in 5'.
Regular priceFr.

98.40
Sale priceFr

. 123.00
Rating: 5.0 out of 5.0
On-site pickup currently not available
Share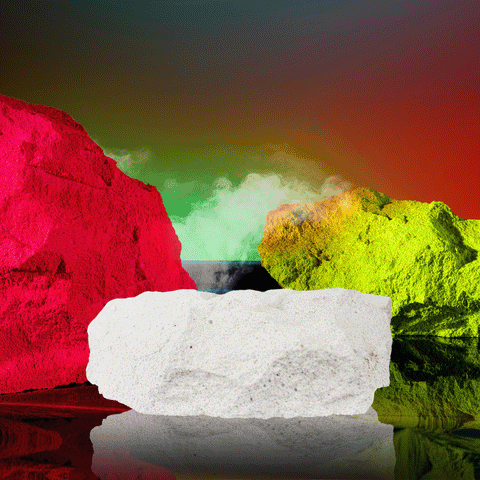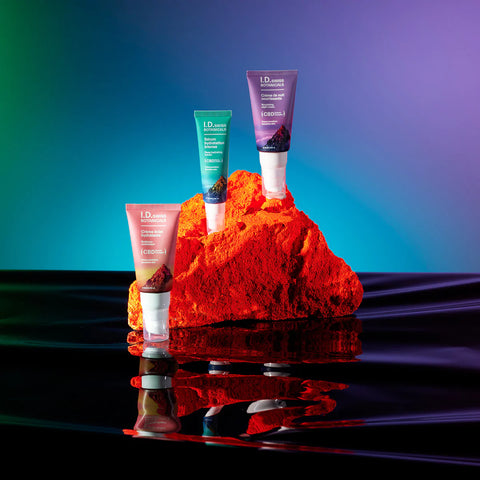 Treat your skin to the complete I.D. SWISS BOTANICALS routine: 
Intense Hydration Serum Rich in Hyaluronic Acid: 
Provides a thirst-quenching boost, plumps your skin and maximizes the effects of your cosmetics. Contains a high concentration of CBD to enhance the effects of your neurocosmetic routine.
The Radiance Moisturizer Rich in Vitamin C & Vitamin E:
Day care that deeply moisturizes and balances your skin's microbiome for a glowy, healthy glow all day long. Contains CBD to boost the antioxidant effect of Vitamin C.
Nourishing Night Cream Rich in Hyaluronic Acid & Shea Butter:
Allows to accelerate the cellular regeneration during your sleep for a fresh and bright complexion in the morning. Contains CBD with regenerative properties.
Super creams I took the serum, the night cream as well as the day cream! The skin looks much brighter and the texture is much finer! I recommend these creams 🇨🇭
The best cream and serum
I had terrible skin (sensitive, redness, acne) and this creams and sermus helped me. They saved my skin. Npt expensive but very very good product.
Best product ever tested
This product is very effective and by far the best I have tested.